To: All Team Members
From: Roger
Sachs
Date: 3/18/20
Re: Temporary Closure of all Pubs Coronavirus (COVID-19)
We have been advised that the governor of
Nevada has ordered that a thirty-day statewide closure of numerous types of
establishments, including casinos, bars, restaurants, gyms and more "non-essential"
business in an effort to reduce the spread of COVID-19 (Coronavirus). Therefore,
we will be temporarily closing all three of our locations to all dine in and
bar/gaming business. We will be performing this closure in several steps, and as
has already happened all gaming machines will be/are already shut off by midnight
00:00 March 18, 2020. We will remain open for guest service inside until 12:00 PM
on 3-18-20, at which point we will be closing our kitchens completely.
Because of this closure period, we will
not be able to offer hourly employees their regular pay but will bridge your
health benefits for full-time team members through April 30. For the time being
please continue to check with your managers for work hours and other
cleaning/organization projects we may do inside the pubs in order to gain
viable work hours and pay through this Saturday 3-21-20, with final hourly payroll
being 3-27-20 We will attempt to distribute hours equally to all who request.
We will also be dividing up all current prepared food items in the walk-in
coolers and on the line to stock your home with.
In addition, we will be working closely
with the Restaurant Association, and local and federal legislators to achieve
financial relief for our incredible hospitality workers that will be affected
and adversely impacted by this global pandemic.
Thank you for your commitment and
understanding as we work together through these extremely difficult times. We
will continue to keep you updated via group text, website and social media
postings. Feel free to talk to me directly for any concerns, and I will do my
very best to address, within the limitations this scenario has created for us
all.
Respectfully
with Sadness, but with GREAT HOPE for our future on reopening,
Roger
Sachs
A message from our Owner, Roger Sachs
Thank you for your patience and trust in Steiner's Pub. We are prepared to navigate through these challenging circumstances with your safety and confidence at the forefront of everything we do. We look forward to seeing you in house soon. Roger
https://www.nvrestaurants.com/coronavirus.html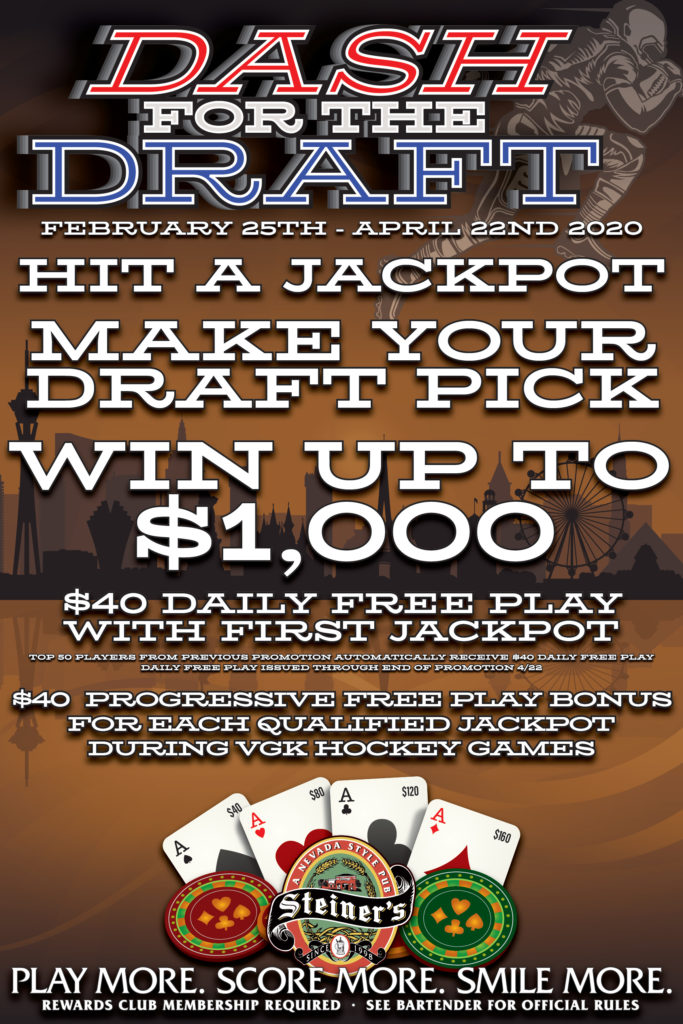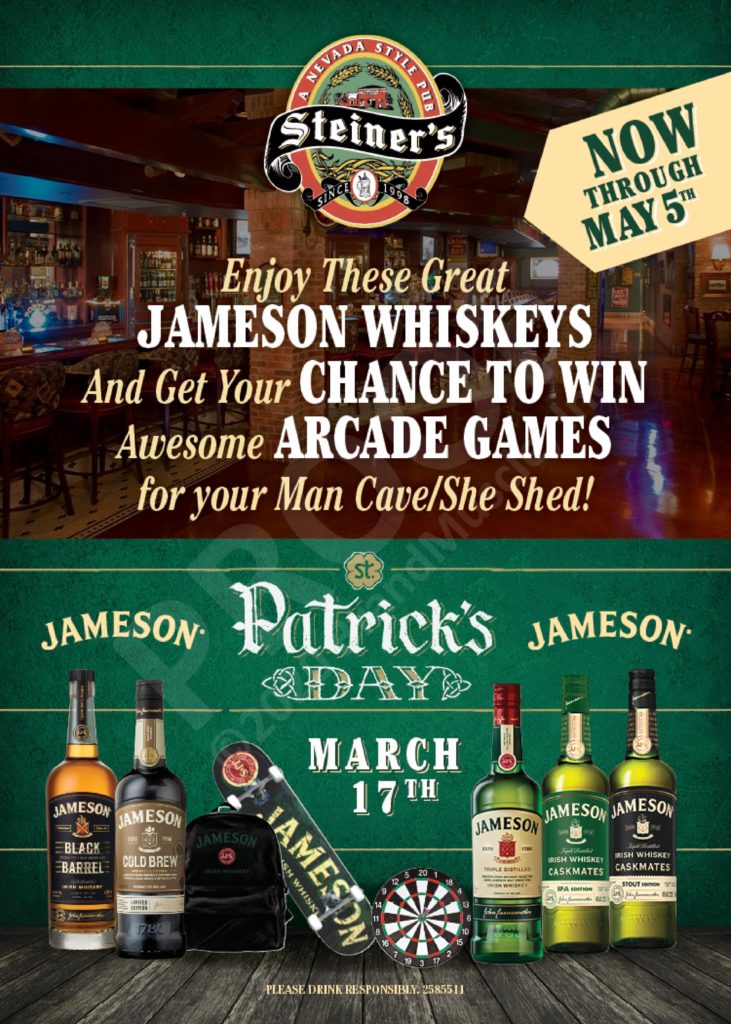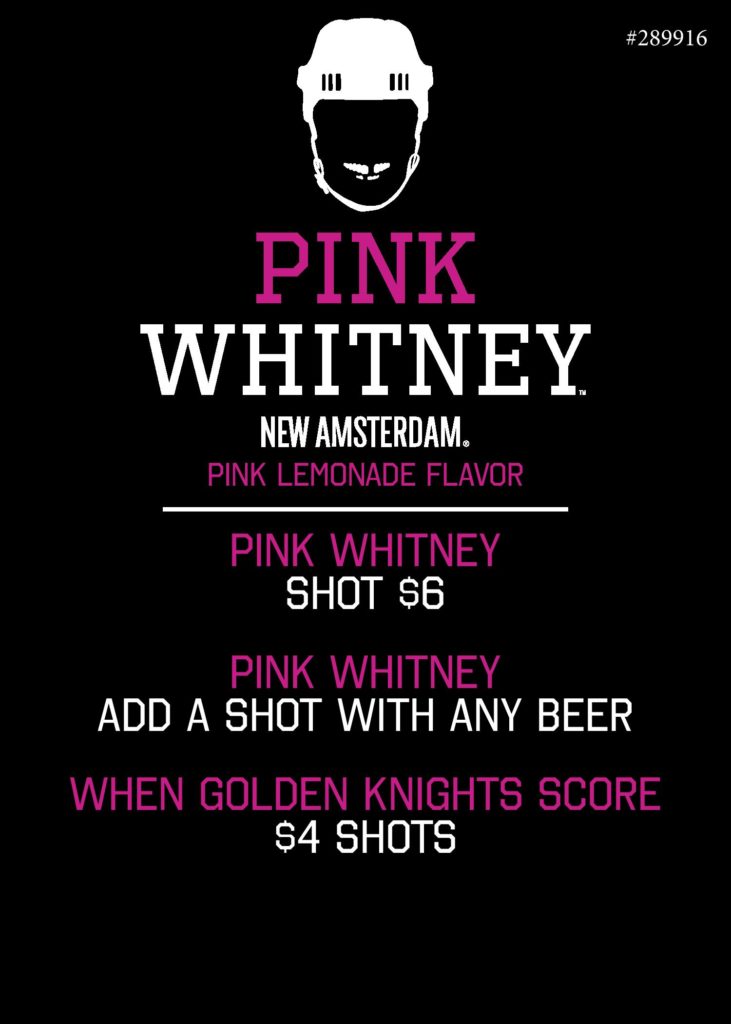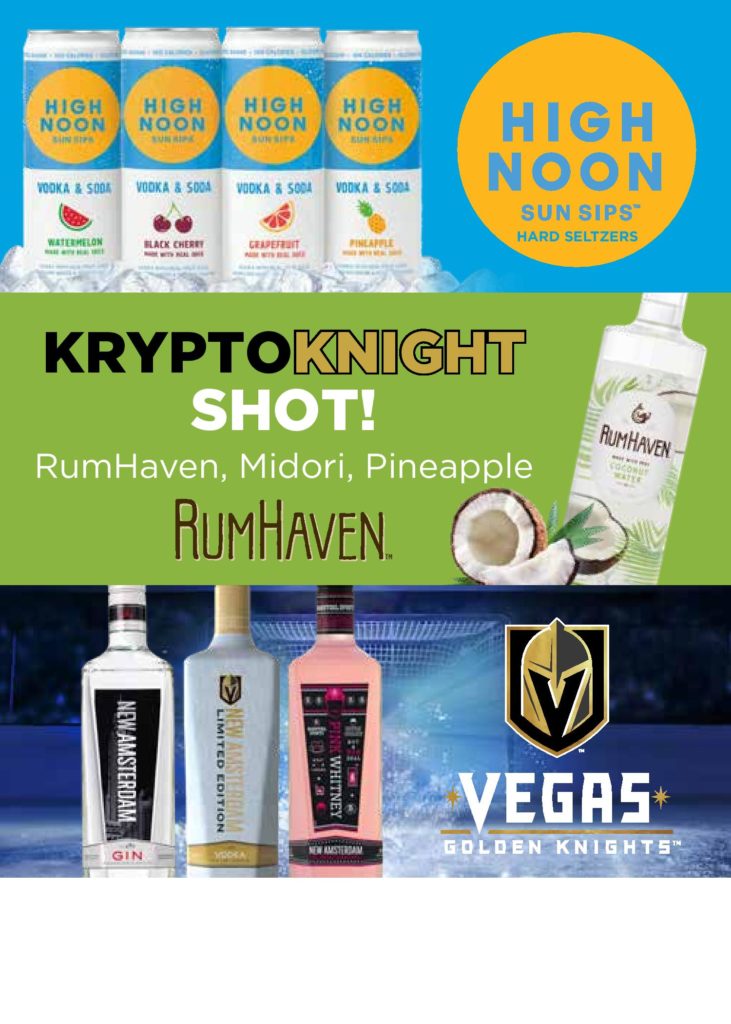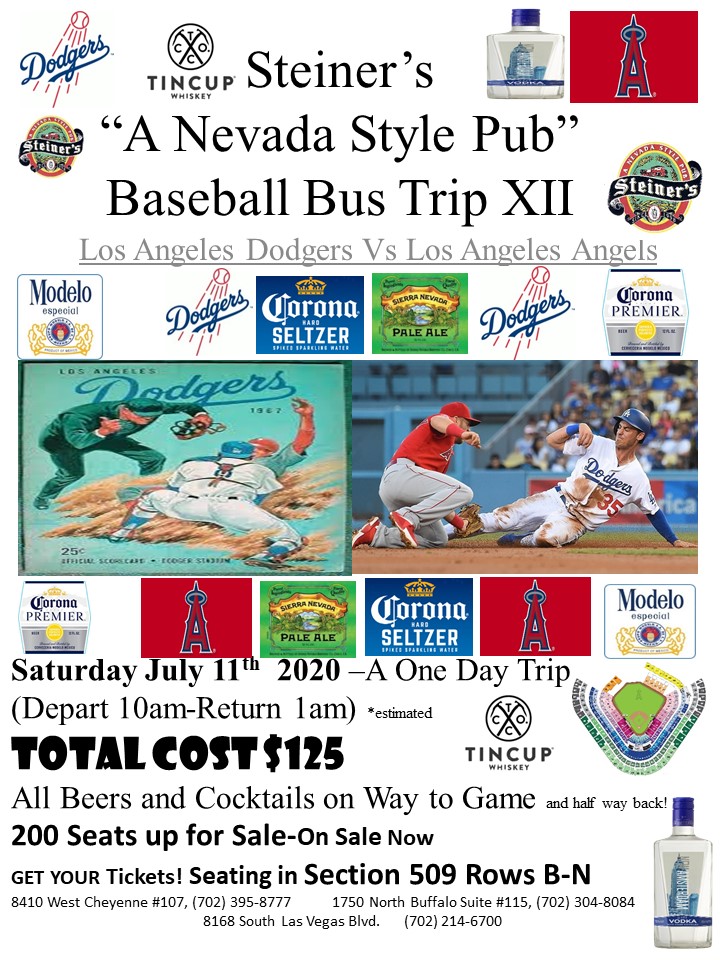 Need Our Best Mobile Ready… Scan Here and Love Our App!
Are you ready for our MOBILE APP? Scan this one for our exclusive insiders APP!